Members of Christian Faith Oppressed in China Suffer in South Korea Exile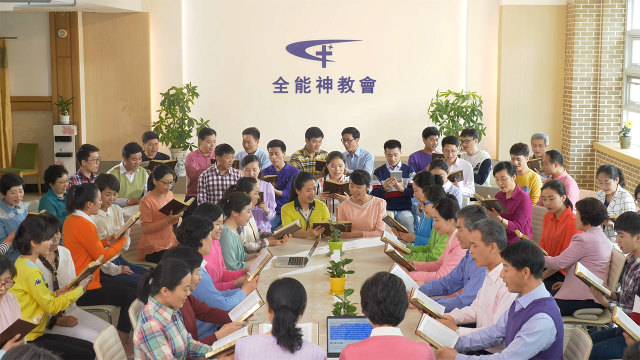 SEOUL – Brother Zhongcheng and his family have been torn apart by his faith in a Christian religious group.
As a result, his wife left him. His brother and brother-in-law were detained. Other family members were routinely cowed. Then one day, his preadolescent son committed suicide.
"Because of my beliefs, my brother and my brother-in-law were arrested. My son was also constantly intimidated. In the end, he couldn't bear it anymore and he hung himself. He was 12," the exiled follower of the Church of the Almighty God (CAG) told EFE in a recent interview.
He was one of the many that fled China following constant episodes of persecution and now lives in Seoul.
More than 1,000 followers of the CAG, founded in China in the early '90s, are now in South Korea, where many don't feel welcomed and live under deportation fears, facing harassment allegedly orchestrated by Beijing.
"My wife was also harassed by the Communist Party of China [CPC] and in the end, she decided to remarry. Because of my faith my family has torn apart and the CPC has been trying to hunt me down for 17 years," said the 52 year old – whose legal name is Du Jinchang – at the group's headquarters in southeastern Seoul.
Sister Chuangsong, aged 60 and whose real name is Li Chunlian, said the Chinese public security ministry apprehended her in 2005.
"During the interrogation, my toes, my left arm and my femur were broken. I was beaten badly on the head so I suffered great blood loss and passed out," she said in a faltering voice.
Authorities sentenced her to one year in a "reeducation" labor camp and warned that if she continued to preach, she would face a bigger punishment.
Zhongcheng and Changsong come from the northeastern city of Changchun, and after moving from country to country to avoid persecution, arrived in South Korea in 2013 with the help of devotees already settled in there legally.
They have unsuccessfully sought asylum there just like 1,010 other CAG members.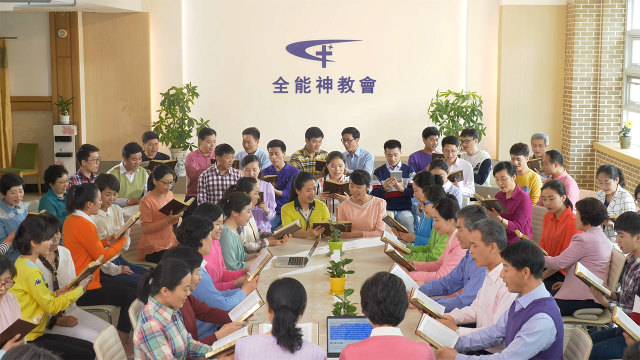 Members of this congregation account for a quarter of the 3,999 Chinese citizens that sought asylum on religious grounds in South Korea until 2018, according to data the justice ministry provided EFE. Academicians have compared this to the persecution of the Chinese Falun Gong religious group.
The followers of the church, who know China wields a powerful economic influence over South Korea, say they are thankful to Seoul for not carrying out any of the 180 extradition orders issued against them since 2016.
While South Korea hardly ever grants refugee status – only about 4 percent of applications have been accepted – CAG has also faced hostility from local evangelical groups, some of whom see the sect as a "heretic" sect that could poach their followers.
One such group has held protests in front of CAG's headquarters in Seoul and published photos of their exiled members in South Korea in a magazine, with followers claiming the CPC was behind the campaign, as many of the images were taken from official Chinese documents.
"I think that if I'm deported to China I would be interrogated and could even die as a result," Zhongcheng said.
PERSECUTION VICTIMS
The church claims 117 of its followers have been killed due to state repression that started soon after the CAG was established in 1991.
It was promptly categorized under "xie jiao" (heterodox teachings), as it has all the elements to make the CPC uncomfortable: it grew rapidly (Beijing estimates it boasts about 4 million followers in China), has spread to different countries and criticizes the government.
Another important element is that it seems to have and use lots of money: its South Korean headquarters are situated in a brand-new five-storey building, the followers dress elegantly and use state-of-the-art devices, while videos the Church publishes in different languages appear to have been expensive to produce.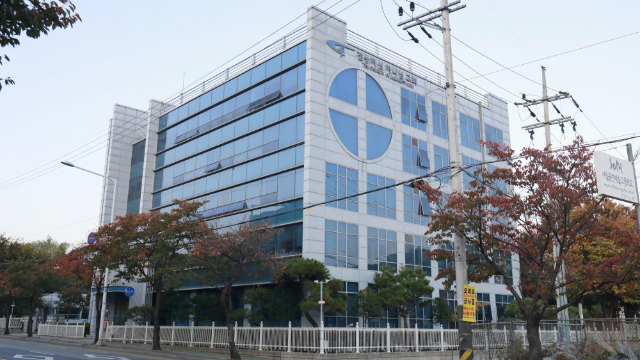 CAG claims the money comes exclusively from donations by followers, who aren't allowed to donate until they have spent one year in the congregation.
BEIJING'S ARGUMENT
The Chinese government and CAG's other detractors claim the group brainwashes its followers, forcing them to leave their families and hand over their assets, although the sect denies this.
Chinese authorities have also accused the group of multiple crimes, such as a 2014 incident at a McDonald's outlet in the Shandong province, where some self-proclaimed "missionaries" beat a woman to death after she refused to give them her phone number.
Massimo Introvigne, founder and director of the Center for Studies on New Religions, has examined the case's judicial documents in detail and claims the CAG was falsely accused.
"I have documented several cases of CAG refugees who have been deported or persuaded to return 'spontaneously' to China and when they arrived there were arrested and sentenced to serious jail penalties," Introvigne – author of the book "Exploring The Church of Almighty God" – told EFE recently
The Italian expert said the CAG followers – who have already been granted asylum in countries such as the United States, New Zealand, France, Canada, Germany and Finland – will likely be granted refuge in more countries as their case is echoed further.