A Landmark Decision In Kazakhstan: Sayragul Sauytbay Will Not Be Deported Back To China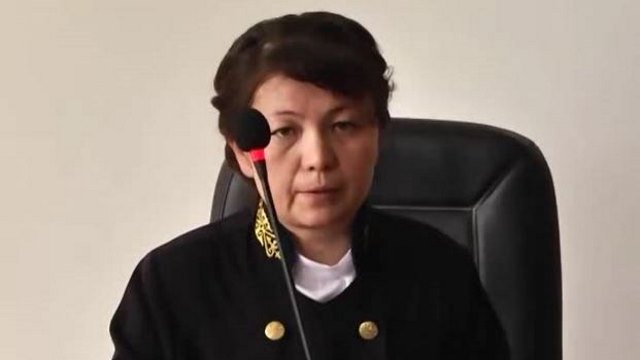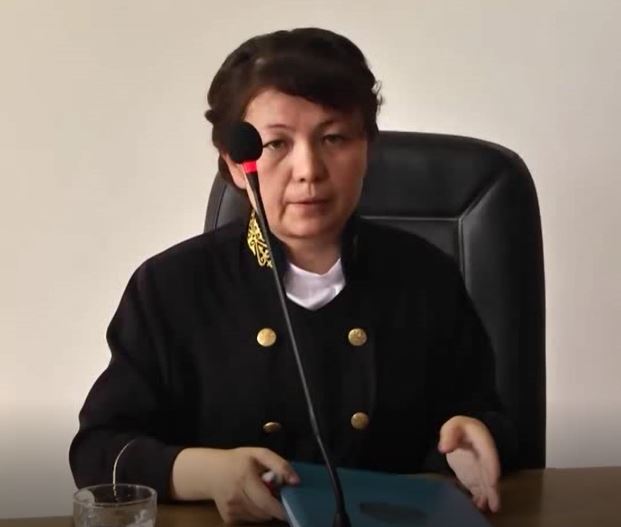 In a decision awaited with interest in political and diplomatic circles, the Court of Zharkent, Kazakhstan, has ruled that a Chinese Muslim woman, who entered the country illegally, should not be deported to China, where she would face imprisonment and torture.
Bitter Winter reported on July 18 about the case of Sayragul Sauytbay, a Muslim Chinese of Kazakh ethnic origins, who crossed the border between China and documents with a false passport on May 21, 2018, and was arrested.
Charged with the crime of illegal border crossing and threatened with forced repatriation to China, Sauytbay testified at trial that she had escaped one of the dreaded "transformation through education" camps in Xinjiang. She described the inhumane conditions in the camps and added that, because of her testimony, she would be accused in China not only of being a "religious extremist," but also of "revealing state secrets," a capital crime, since by definition all information concerning "transformation through education" camps are secret.
At the trial before Judge Dinara Quiqabaeva, Chinese diplomats sat in the first row, and the local media reported that China was exerting a strong pressure on Kazakhstan to have Sauytbay back. On the other hand, Kazakh public opinion is outraged by reports that the 1,5 million ethnic Kazakh living within Chinese borders are persecuted because of their Muslim faith, with many detained in the "transformation through education" camps, which currently hosts roughly one million Muslim inmates.
As the specialized daily The Diplomat reported, the trial was closely watched in political and diplomatic circles, as "the case put Kazakhstan in a bind, caught between international political and economic concerns — China is one of Kazakhstan's largest trading partners — and domestic pressure… International relations may be multifaceted, with Astana's leaders befuddled by a tangled web of political, economic and social considerations, but the Kazakh public may view the matter more simply: Is Kazakhstan going to choose China over Kazakhs?"
Radio Free Europe, followed by several other sources, has now reported that the choice has been made. Judge Quiqabaeva recognized that Sauytbay crossed the border illegally with false documents, but also considered the "exceptional circumstances" and the fact that she will be arrested and might likely be tortured and executed if she would be deported back to China. As a conclusion, the judge decided to sentence Sauytbay to a jail penalty of six months but to release her on parole and, most importantly, to allow her to remain in Kazakhstan, where her husband and two children had already fled. When the verdict was applauded, the courtroom (presumably, minus the Chinese diplomats) erupted in cheers and applause.
The Diplomat called the decision "surprising," as few believed Kazakhstan would have been able to resist Chinese pressures. ORLIR, the International Observatory for Religious Liberty of Refugees, applauded the verdict, expressing hope that it would "encourage other countries, including South Korea, to resist Chinese pressures and grant asylum to refugees who escape Chinese religious persecution."
Source: Radio Free Asia, The Diplomat, and others
Quoting from Bitter Winter